Buying a home is one of the most significant investments you will ever make in your life. It's essential to do your homework before signing on the dotted line. This expert guide will help young homebuyers make the most informed decision possible and avoid costly mistakes.
1. Define your budget and priorities
When you're a first-time homebuyer, it's easy to get caught up in the excitement of finally owning your own place. But before you start house hunting, you need to sit down and define your budget. How much can you realistically afford to spend on a mortgage every month? What other costs are you willing to sacrifice to have your dream home? Once you know your budget, you can start looking for homes that fit your needs.
2. Get pre-approved for a mortgage
The next step is to get pre-approved for a mortgage. Doing this will give you a better idea of how much home you can afford and help you get a better interest rate.
It's also a good idea to shop around for home loans and compare rates before you decide. Try to find a loan with low closing costs and no prepayment penalties. You can use an online mortgage calculator to estimate your monthly payments and compare rates from different lenders.
3. Find the right real estate agent
When you're ready to start looking at homes, you must find an experienced real estate agent that you trust. They can help you find the right home in the right neighborhood at the right price. They can recommend the healthiest places to live in, the best school districts, and the most sought-after amenities. By having a good relationship with your agent, you can ensure that they have your best interests in mind.
4. Consider your long-term needs
When you're buying a home, it's crucial to think about your long-term needs. Are you planning on starting a family soon? Do you think you'll need to move for work? If so, you might want to buy a home with more bedrooms or a more convenient location for your commute. Always keep your plans in mind when house hunting. You don't want to move again in a few years because your home no longer fits your needs.
5. Get a home inspection
Getting a professional home inspection is essential once you've found your dream home. This inspection will help identify any potential problems with the property before you buy it. You should also get an appraisal to make sure you're paying a fair price for the home. Different lenders have different requirements for home inspections, so be sure to ask your loan officer about this step.
6. Closing costs and down payment
When you're ready to buy your home, you'll need money for a down payment and closing costs. The down payment is usually between 3% and 20% of the purchase price. Closing costs can range from 2% to 5% of the loan amount. Be sure to ask your lender about these costs to plan accordingly. You might also be able to get help with your down payment and closing costs from a family member or friend.
7. Make a smart offer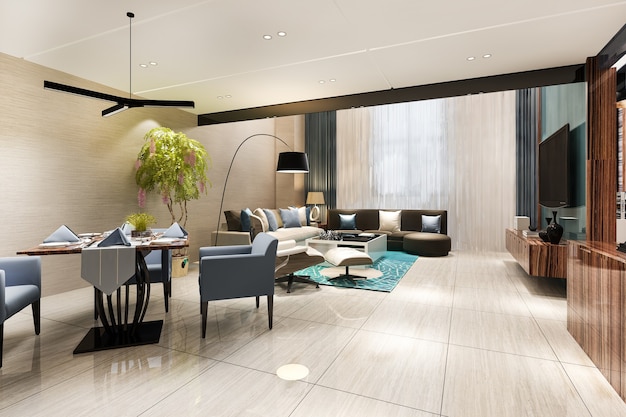 Once you've decided on the right home, it's time to make an offer. Your real estate agent will help you develop a competitive offer based on the home's current market value. They will also help you negotiate with the seller to get the best possible price.
8. Get homeowners insurance
Insurance is one of the most important things to have when owning a home. Homeowners insurance will protect your home from fires, burglaries, and other disasters. It's essential to shop around and compare rates before deciding on a policy. Make sure that your policy covers the replacement value of your home.
9. Read the fine print
When buying a home, it's essential to read all the documents carefully. This task includes the purchase agreement, loan documents, and homeowners insurance policy. Don't sign anything until you understand all the terms and conditions. If there's something you don't understand, be sure to ask questions.
10. Move in and enjoy your new home!
Once you've signed all the paperwork and transferred the money, you're ready to move into your new home. Be sure to change the locks and update your address with the post office. You might also consider getting a home warranty to protect your new investment. Congratulations on becoming a homeowner!
Buying a home is a big decision, but it doesn't have to be stressful. If you do your research and work with experienced professionals, you can find the perfect home for you and your family. Remember to always stay within your budget and make intelligent decisions throughout the process. With these tips, you'll be a homebuying expert in no time!
Read Also: