Choosing the right laptop is becoming an increasingly difficult task.
If ten years ago each of the main 5-6 brands had a few distinct categories - low, medium, and business class, today the variety is huge and the differences between the different categories are increasingly blurred.
Therefore, the approach to choosing the best budget laptop should be entirely subordinate to your specific needs and budget, around which you should build step by step the ideal machine for you and only then see which brand will offer the closest in terms of parameters and price solution for your needs.
What will you use the laptop for?
This is definitely the first and most important question you should look for an answer to. Here are a few tips from us for different needs.
For study and home use - machines with a screen size between 14 and 15.6 inches, 256 - 512 gigabytes of SSD hard drive, and between 8 and 16 gigabytes of RAM are perfectly suited for this purpose. For home use and browsing you're unlikely to need a fast processor, but say anything from an Intel i3 processor (or AMD equivalent) will be OK.
For gaming - if you're looking for the best gaming laptop, just pick one of the many machines specifically designed for that. In truth, this category remains clearly demarcated - most machines in this class feature larger screens, powerful hardware, and robust keyboards to take all the wrath of the tenth-ranked game-losing teenager. The downsides with this class are also clear - high price, high weight, and very low battery life due to high hardware consumption.
Business and work on the go - if your daily life is more dynamic, you travel frequently and you need to work from a variety of locations, then the important things for you are the following - weight up to 1.5 kg, screen size up to 14 inches, mid-range processor, durable laptop battery and adequate ports for connecting peripherals. Most business-class laptops lately come with few ports with some even going to the extreme of having only 1-2 USB-C and can't really be connected to most peripherals without carrying a dedicated hub with you. If you don't want to be limited by extra gadgets, just pay attention when buying a new laptop and get one with adequate ports - at the very least USB-A, USB-C, HDMI.
How to choose the right laptop?
Once you have a clear idea of what you'll be using your new laptop for and have a basic idea of its key parameters, it's a good idea to consider the following specific parameters.
1. Price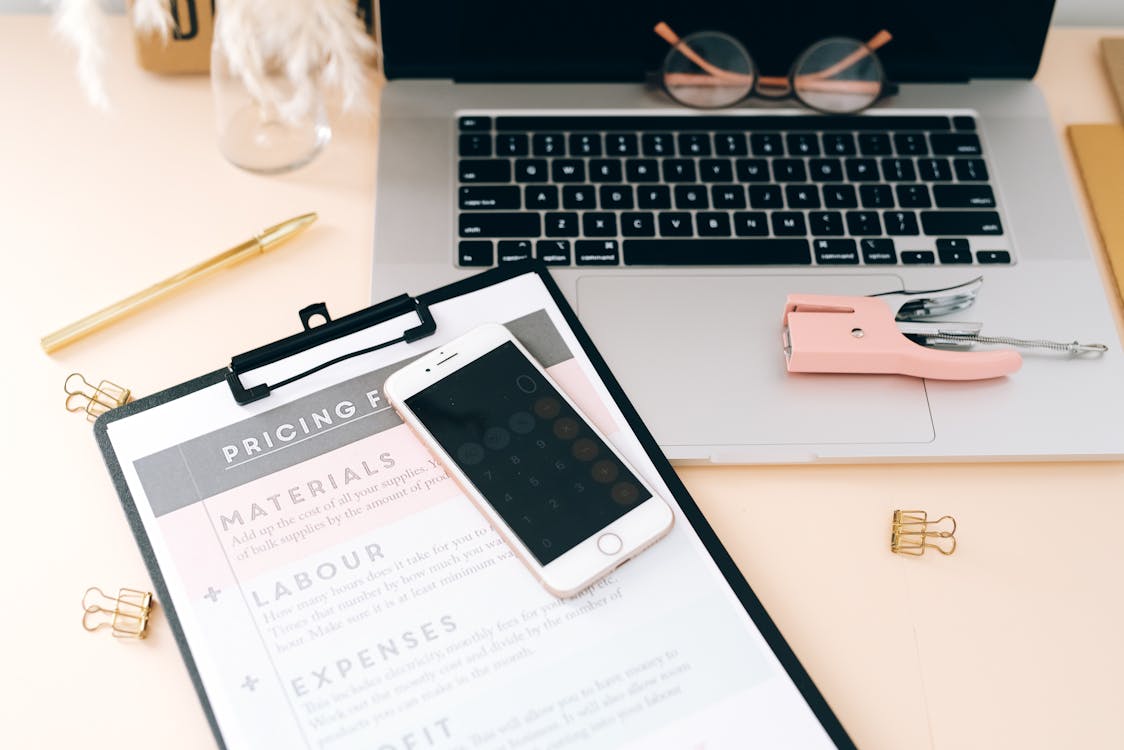 The gap between the cheapest and most expensive laptops at the moment is really huge. Realistically, there are new machines on the market for around 400 EUR, but there are also those costing over 10,000 EUR. So, think about what your budget is and limit your search within those limits.
2. Operating system
There are not many options here. You can get the right laptop with no operating system installed and put your old original Windows on it.
The other option is to buy a laptop with basic software pre-installed, the choice generally being either a Windows machine or an Apple laptop that comes with MAC OS. The first option does everything, the second is quite preferred for photo processing, video, and generally more creative work.
3. Screen size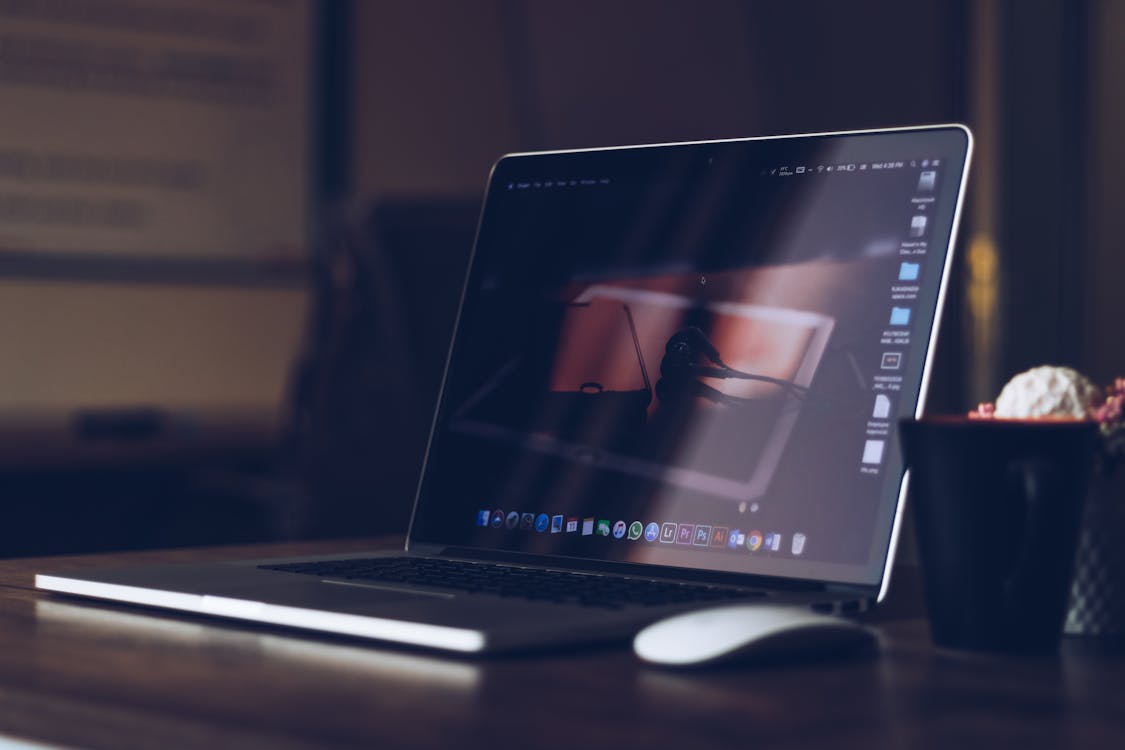 When we talk about size, the situation is more or less as follows. Laptops up to 14 inches are suitable for business and have a more dynamic style of use.
Right Laptops with a screen diagonal between 14 inches and 15.6 inches are suitable for home use, while larger ones are mostly preferred for gaming or specific activities such as architecture, video processing, and design.
Of course, keep in mind that you can always attach an additional monitor to your laptop if you need to.
4. Battery
When choosing a new right laptop, it almost makes sense to look at how high its laptop battery capacity is. It of course has a bearing on the amount of time the laptop will last between two charges, but far more weight is given to the consumption of the laptop itself in different load modes.
So here you should rather take into account the battery endurance specified by the manufacturer and subtract 20%. It's not a bad idea to also find and read an independent review of the specific model online.
Lately, more and more manufacturers are offering models that use a USB-C laptop charger, which is quite handy because it can also be used with other mobile devices like smartphones and tablets. So, if you like the idea of charging multiple devices with one charger, you can also include this requirement as a criterion in your search.
5. Right Laptop market research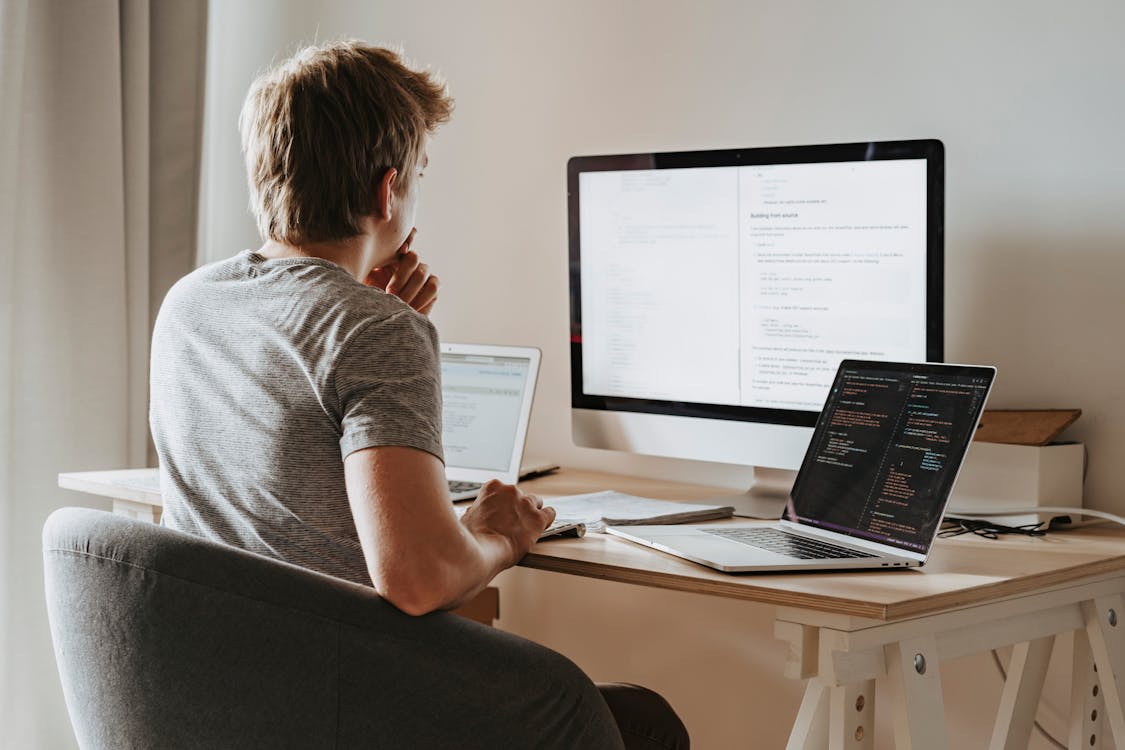 Once you have gone through the whole process you can also do your research online. Open the top five online laptop stores, filter the results given the above tips and see what comes up. If in the end, you're in doubt about which one to choose from several models, it's not a bad idea to take a trip to a showroom where you can see and touch the computers. That way you'll be sure to make the best choice.
Read Also