Now the days are getting longer, and the sun is coming out to shine once again, it's time to get your house prepped and ready for the season change.
Gone are the days of blankets and heating on, we now welcome alfresco dining and summer colors.
Prepped your home for summer takes some time, so there's no better time to start the transition than now.
Here are some helpful tips to give your home a new lease of life.
4 Asthetics Ways To Add Value To Your Home This Spring
1. Time to declutter
Decluttering is a simple way to give your home a freshen up this spring.
With life travelling at 100 mph it's not always easy to tidy up as you go.
However, the issue with this is, that it can ask your home and make it look untidy. So, providing effective storage in your home is a great way to find a home for some of your belongings.
In your bedroom, why not get some fitted wardrobes installed?
They are an aesthetically pleasing and versatile storage option, creating a home for your clothes, shoes and more. Alternatively, get some small boxes to store your bits and bobs in. While the contents of the boxes might not be organised, they will look great from the outside.
2. Flowers – real or fake?
Flowers are a sign of spring and a great way to add a pop of colour to your home. Tulips are a beautiful flower and a popular option when decorating in the springtime.
But, if you'd like something with longevity, fake flowers are a brilliant option. They will never go out of date and last a lifetime, meaning you can showcase them in the summer months and tidy them away over winter.
3. Bring the indoors, out
As the nights get lighter and the temperature gets warmer, you might want to start eating your dinner outdoors. In which case, it might be time to focus on your outside space.
A new table and chairs and effective outdoor lighting will give a lovely homely feel to your patio area. Plus, why not fill your garden with pleasant spring flowers to complete the look?
4. A lick of paint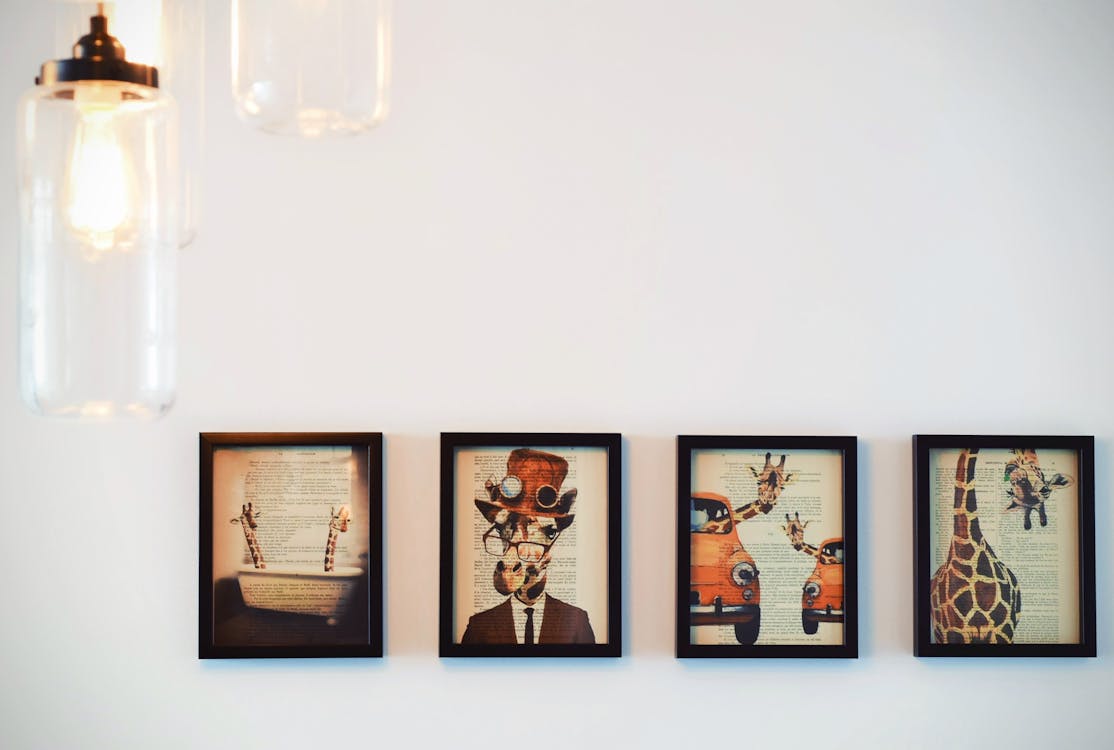 Painting doesn't have to be a tiresome effort, nor does it have to be your whole house. Why not choose a colour and paint a feature wall in your clean kitchen, living room or bedroom?
You can match your soft furnishings to your wall and make your space feel coherent and fresh.
Read Also: